Exciting Improvements in Bottom Brackets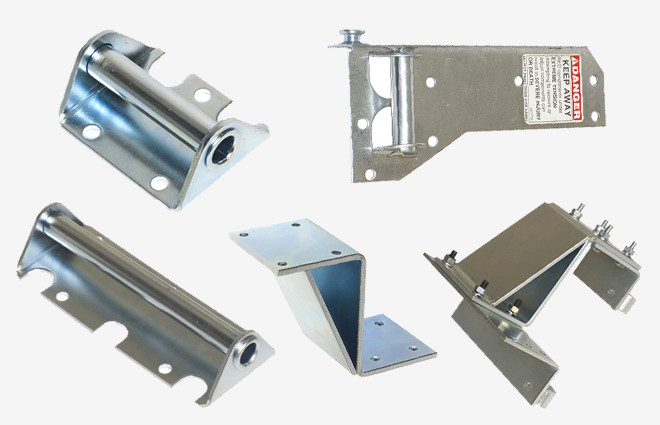 Richards-Wilcox is pleased to introduce new bottom brackets for our commercial overhead doors.  The new bottom brackets come with several improvements.  
The return (lip) at the bottom has been removed, which means you do not need to notch the bottom weathering 

The r

emovable roller carrier allows replacement of the roller without removing the bracket or 

the cable (no need to unwind springs) 

The

modular design allows for assembly of the outside pick-up on the same bracket, and the 

2"

and 3"

roller carriers can be mounted on a common bracket 

Easier to install
Manufactured from zinc chromate plated heavy gauge steel to resist corrosion and increase weight capacity
With all of these improvements, now is a great time to order!  For more information please click here to review product pricing and details.